Wood Work is the Building Centre's online lunch-time talks series featuring international designers and their wood inspired projects, supported by the Timber Trade Federation and Wood for Good.
The fourth project of the series is The Rye, a south London residential complex composed of a carefully selected pallet of materials in Peckham. The project is presented by Ty Tikari, co-founder of Tikari Works.
About The Rye
With quality of life at the heart of The Rye's design, Tikari Works had two key aims: challenging standard house design and minimising materials use, embodied carbon and cost. While the project features a restrained selection of materials such as red clay and concrete, the practice's use of cross-laminate timber (CLT) for the superstructure, all internal walls and staircases secured its entry into the 2020 Wood Awards. The project procured its designers the top prize for its showacse of CLT as beautiful, cost-effective and sustainable material.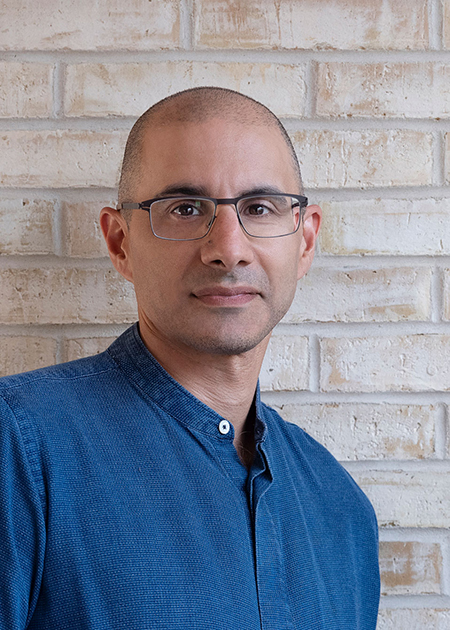 About Ty Tikari
Ty Tikari is an architect and co-founder of Tikari Works, a London based design studio that is preoccupied with initiating, designing, and building its own projects. Ty has been working as an architect in London since graduating from the Architectural Association in 2001. A diverse career trajectory took him to work in offices such as John Lyall Architects and Jestico + Whiles. A pivotal stretch working for Craftworks enabled him to work across building industry roles, gaining experience in real estate development, construction management and the day-to-day running of building sites. Through this hands-on experience Ty has developed an intimate understanding of the financial and construction issues that sit away from the traditional architect's view, but ultimately shape much of today's design output.
Established in 2014, Tikari Works set out to cultivate an approach to design which is holistic and grounded in spaces that visceral, soulful, and sustainable. In addition to his work in practice, Ty has co-led a design studio at the University of East London that focussed on digital fabrication and material prototyping.
The Wood Work event series is generously supported by Wood For Good. It is part of the Conversations about Climate Change programme, in association with the Timber Trade Federation.